Helping Generators Obtain Recycling Equipment
As experts in recycling equipment, the professionals at Pioneer Industries are happy to help our suppliers purchase or finance the machinery they need. Because our company has a strong balance sheet and long-standing relationships with equipment vendors, we are able to finance equipment at attractive rates.
We work closely with each supplier to identify the best solutions. We begin by considering the answers to a few questions:  What equipment is needed for your recycling program? Is new or used machinery preferable for your situation? What size or how much equipment can your facility accommodate?
Once we determine whether you need balers, air systems, compactors, conveying systems and/or shredders, we decide which product(s) and vendor(s) best fit your needs. After this analysis, we assist you in making financial arrangements, and we even help with the installation as required.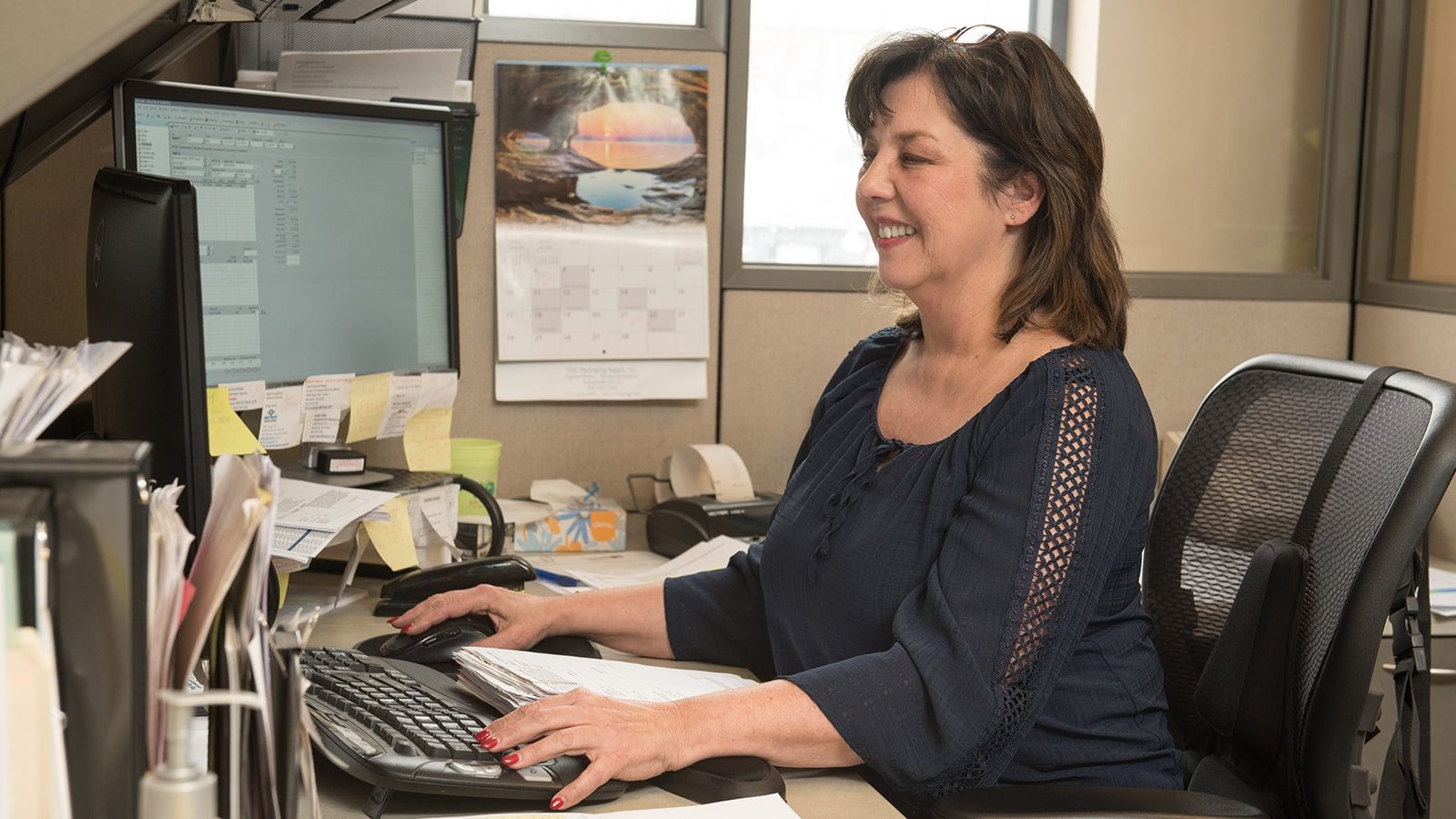 Benefits of Financing Through Pioneer Industries
By allowing Pioneer to finance your recycling equipment, your cash flow becomes available for other projects. Moreover, Pioneer tailors a payment plan that is cost-effective and beneficial for each supplier. Our finance team works with you to identify the best solution, which may mean that we construct a standard monthly payment schedule or utilize the revenue from your recycled products to pay off the note.