Developing a Strong Support Network
Pioneer Industries establishes and maintains robust relationships with recycling companies like ours throughout the United States. Our partners assist us in handling our national suppliers in areas in which Pioneer has no physical plant. They also provide tangential support services that our plants do not offer, such as pallet recycling.
We work exclusively with companies that, like ours, provide clients with expertise, experience and exceptional customer service. Rest assured that when you work with a Pioneer partner, you're working with a company that shares our core values, so that even if your business is located in an area in which Pioneer does not have a physical presence, you are still covered by our network.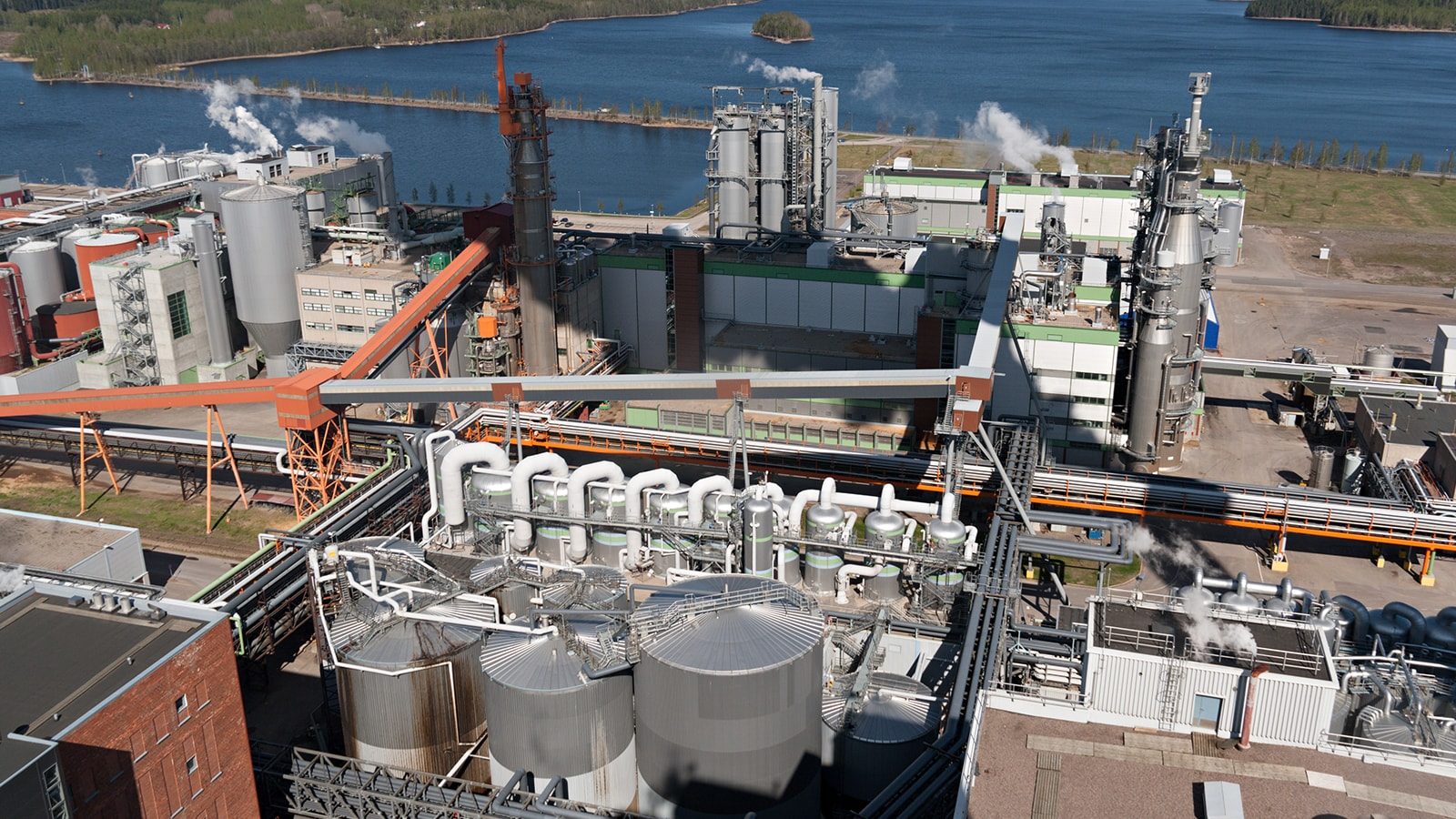 Always Seeking New Strategic Partners
Is your recycling company interested in partnering with Pioneer Industries? If your business shares our values and is capable of processing materials for resale to end users, then we want to hear from you. Let's get together and build a successful alliance — one that does more for our clients than either company can do alone!