Can You See Yourself at Pioneer Industries?
The Pioneer team is passionate about recycling. We believe in what we do, and we work hard to achieve our goal of promoting sustainability and environmental responsibility. Regardless of the specific job, every employee contributes toward our overall goal, creating a sense of shared purpose and community.
Our company is committed to helping each team member achieve his or her full potential. Toward this end, we provide each Pioneer employee with relevant training and opportunities for growth. Hard work is recognized and rewarded.
Pioneer offers a caring, supportive environment. We don't just work together; we play together, too. We meet outside of work to participate in fun events, some for employees only and some for employees and their families.
Be You. Be a Pioneer.

At Pioneer Industries International, Inc., our vision is to be recognized as an employer of choice, known for how we attract, hire, on-board and develop diverse talent.

Our Mission: Inspire People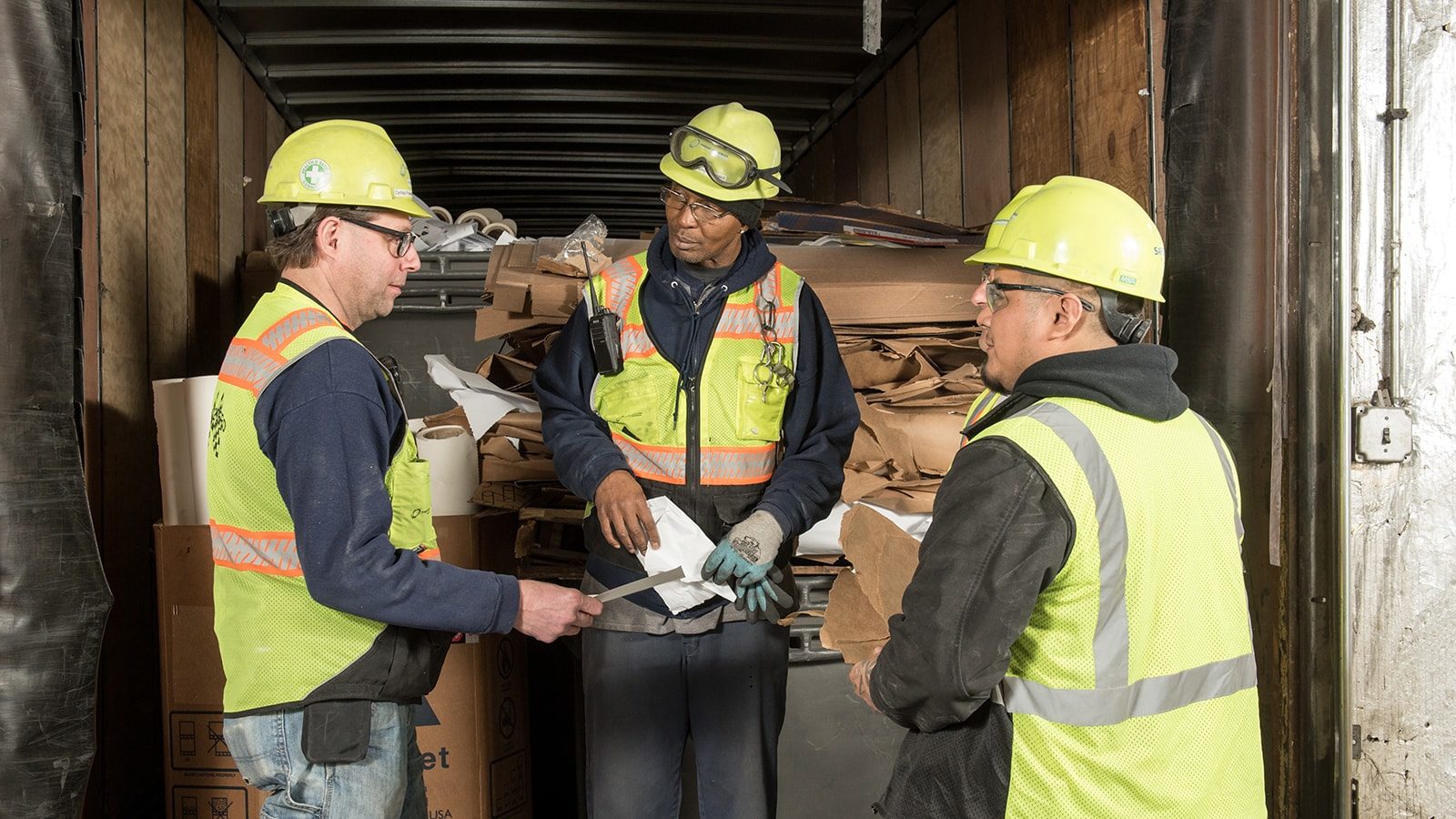 Among the Benefits of Working for Pioneer
Do you see a doctor occasionally (and who doesn't)? Do your children require orthodontia? Does anyone in your family wear glasses or contact lenses? Are you thinking ahead to retirement? Do you enjoy taking vacations?
Pioneer Industries offers a full benefits package that covers you and your family at every stage of life:
Health insurance
Dental insurance
Vision insurance
Life insurance
401K with company match
PTO (paid time off)
Paid holidays
Competitive salary
Weekly payroll