What Are the Objectives of a Recycling Audit?
Pioneer Industries conducts a free comprehensive audit of your waste stream to identify the commodities and products that can be recycled and those that cannot be recycled. After completion of the audit, an experienced member of our sales team summarizes the findings, which include recommendations for reducing the amount of material disposed of and converting that volume into the recycling stream.
Our Pioneer sales representative then sits down with you and walks you through the findings and solutions to improve efficiency and maximize revenue. As part of the recycling audit process and as an ongoing service, a Pioneer rep visits your facility to review your processes after implementation, ensuring that your recycling program is meeting your expectations.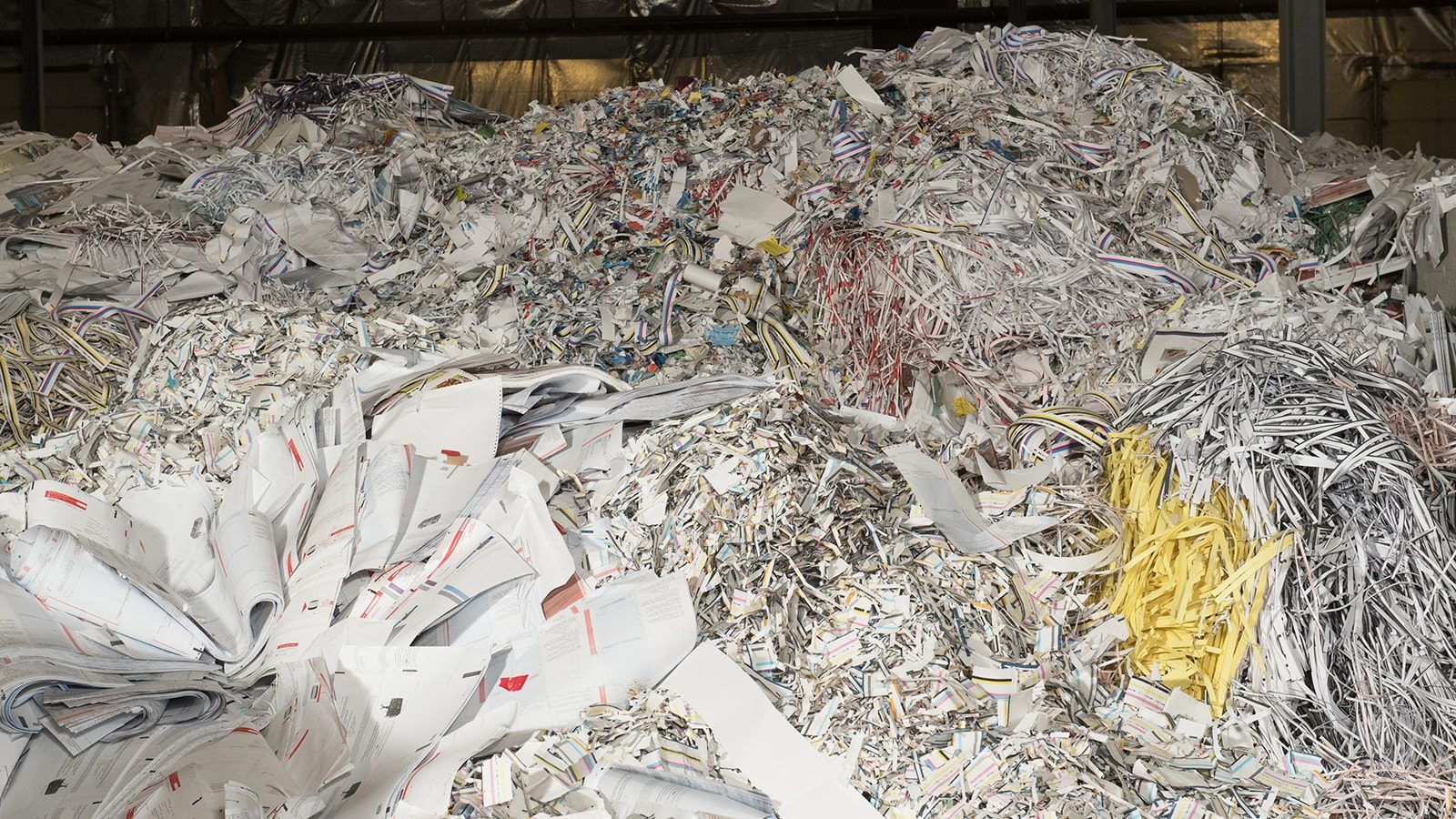 Benefits of Pioneer's Composition Audit
We have been performing recycling audits for businesses throughout the past few decades. The audit process is effective because it helps our customers:
Decrease landfill costs
Reduce disposal costs
Identify new revenue streams
Improve the environment