Let Pioneer Handle Your High Grade Paper Needs
Pioneer Industries has the size, experience and knowledge to successfully market and sell your high grade paper waste. We have been handling these products for years, and we know how to maximize the revenue stream our suppliers receive for their high grade paper.
We nurture the long-term relationships we have developed over the past decades with our end-user customers. And we continue to look for new outlets and additional end users of the material to maintain the mutually beneficial relationships with our high grade paper suppliers.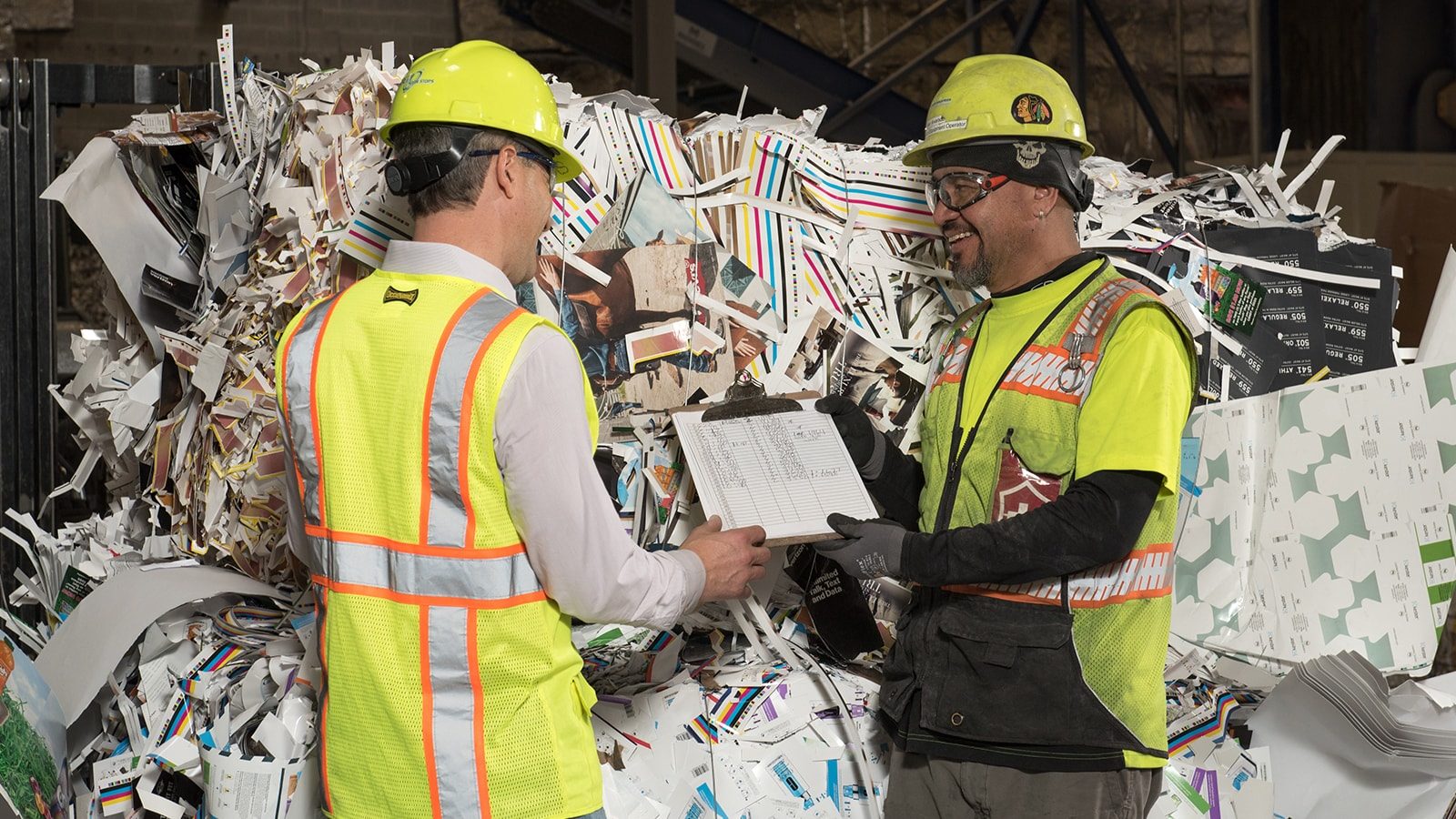 What Types of High Grade Paper Do We Handle?
Pioneer has experience and expertise with paper of various grades. We handle the high grade paper generated by national printers, envelope houses and other producers, including pulp substitutes, hard white envelopes, sorted white ledger, sorted office paper (letterhead, copier and printer paper), coated book and publication blanks. High grade paper can be turned back into office paper after de-inking but only if it is kept separate from other waste paper.