Increase YourCommercial Recycling Revenue
While Maximizing & Promoting Sustainability
Our Corporate Recycling Services
Pioneer tailors solutions to meet your specific recycling needs. Our services include:
Plant operations, processing and sales
Brokering recycled fiber, prime roll stock and plastics
OCC bale route pickup
Converting and sheeting
Confidential data destruction
Equipment financing
Online reporting and 24/7 access to your information
Products We Buy, Process and Sell
Our primary focus is recycled paper of various grades, and we offer both paper processing and brokerage services. Through our own recycling plants, Pioneer produces loads of recycled commodities that we sell to paper mills and manufacturers.
Paper products include high grade paper, bulk grade paper and obsolete roll stock. While generally thought of as a paper recycling company, Pioneer will handle your recycled plastics and metals as part of your overall program.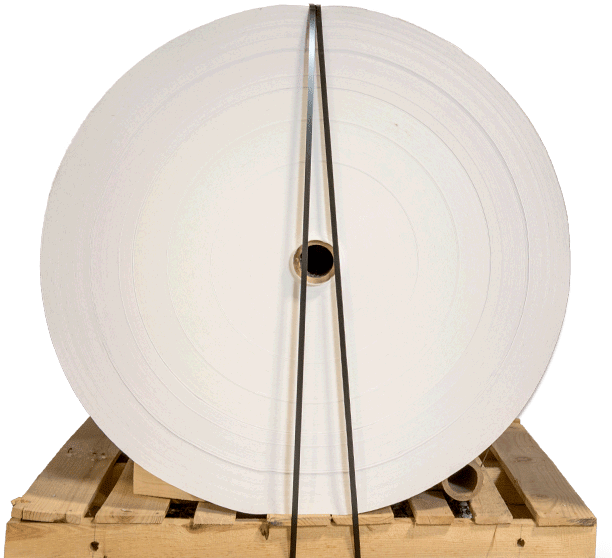 Get Ready, Get Set, Recycle!
Are you ready for a recycling program that maximizes revenue while reducing your carbon footprint?
Is your company in the market for recycled materials that you can convert into new consumer products?
Pioneer is happy to visit your location to discuss your operation and the recycled materials you generate.
Want a Fresh Start? Recycle Your Career!
At Pioneer Industries, we recognize that our employees are our greatest resources. We foster a work environment that makes all team members feel valued, encourages them to develop their skills, and helps them advance their careers. Keeping employees engaged and happy keeps them with us for the long haul — some team members even spend their entire careers with us!
"I started working for Pioneer Industries International, Inc. straight out of high school with zero work experience. I started in the plant doing a variety of positions. After two years, I was promoted to forklift operator and now I am the Plant Supervisor. Pioneer offers opportunities to grow. I am supported by the management team and the other leaders in the company. Hard work is recognized at Pioneer, but we also make time to have fun! Pioneer is a great place to grow and work!"
Plant Supervisor
Industry-Leading Recycling Company …
Pioneer Industries International is one of the most respected and well-known commercial recycling companies in the business. Our expert, experienced professionals will customize a program that solves your recycling problems while identifying markets for your recyclables, reducing your disposal costs and adding to your bottom line.
Suppliers and customers enjoy working with Pioneer for our competitive pricing, on-time pickups, prompt payment and the best customer service in the industry! In addition to personal contact — you always talk to a live person — our world-class service includes secure, online access to real-time information and reporting, so you can manage your recycling program 24/7 from anywhere.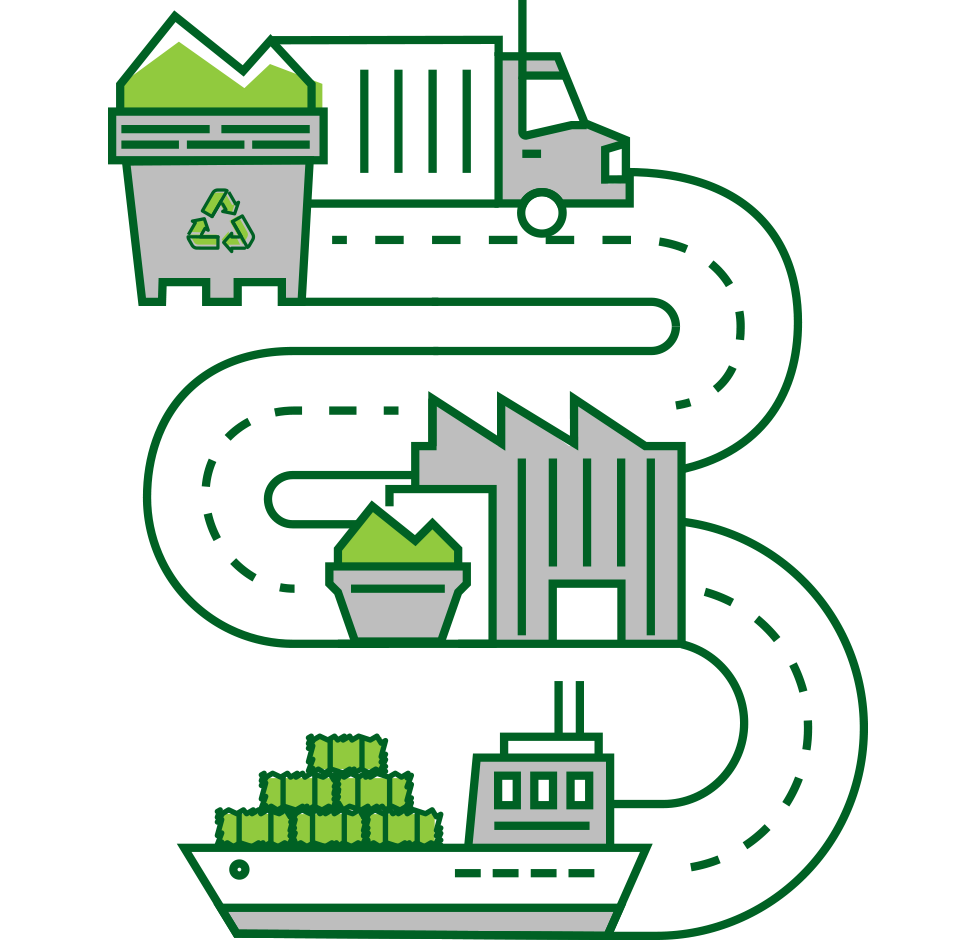 … With a Local, Regional and National Reach
Since 1974, Pioneer Industries has become one of the largest independent recycling organizations in the country. Our brokerage division offers solutions to national and global customers through our vast network of recycling partners throughout the United States. The processing side of our company is made up of seven plants and sales offices, serving our local and regional suppliers:
Pioneer Fibers, Inc., Elk Grove Village, IL — Processing and brokerage services.
Batliner Converting, Kansas City, KS — Converting facility.
Batliner Recycling, Kansas City, MO — Recycling operations.
Batliner Recycling, Oklahoma City, OK — Single stream and dual stream recycling.
Pioneer Paper Stock of Texas, Dallas, TX — Recycling services.
Pioneer Paper Stock, Minneapolis, MN — Recycling services.
Pioneer SecureShred, Minneapolis, MN — Confidential document destruction.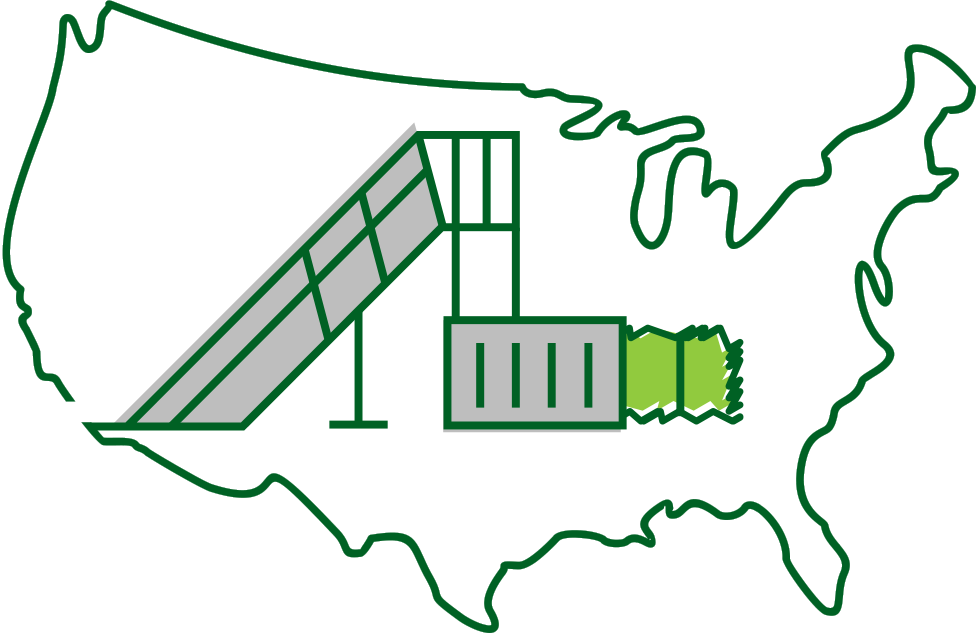 We Work with Companies Just Like Yours!
"Gold Star and an AA+. Professionally speaking, Pioneer customer service does an outstanding job."
Warehouse Supervisor, Printer