Learn About Our Core Career Opportunities
What kinds of jobs are available at Pioneer Industries? Where would you fit into the company based on the position you're seeking?
Our main roles and their descriptions are:
Sales Representative. At Pioneer, our sales reps seek new business opportunities, conduct on-site composition audits, work with clients to develop a custom recycling program, and act as the liaison between the client and our company.

CDL Driver. We hire commercially licensed drivers to operate our tractor trailers, bale route trucks and roll-off trucks. This is a vital role at Pioneer, as our drivers pick up and deliver recycled materials to and from our physical plants.

Forklift Operator. Working at a physical plant, the forklift operator loads and unloads recycled materials, and moves them to and from the storage areas, machines and loading docks. These workers also transport materials into and out of trucks and rail cars.

Customer Service Representative. This individual assists our clients as necessary, providing information and answering inquiries about services and accounts and helping to resolve any issues. The customer service rep is generally the face of the company, as he or she answers the phones and is often the first to communicate with potential and current clients.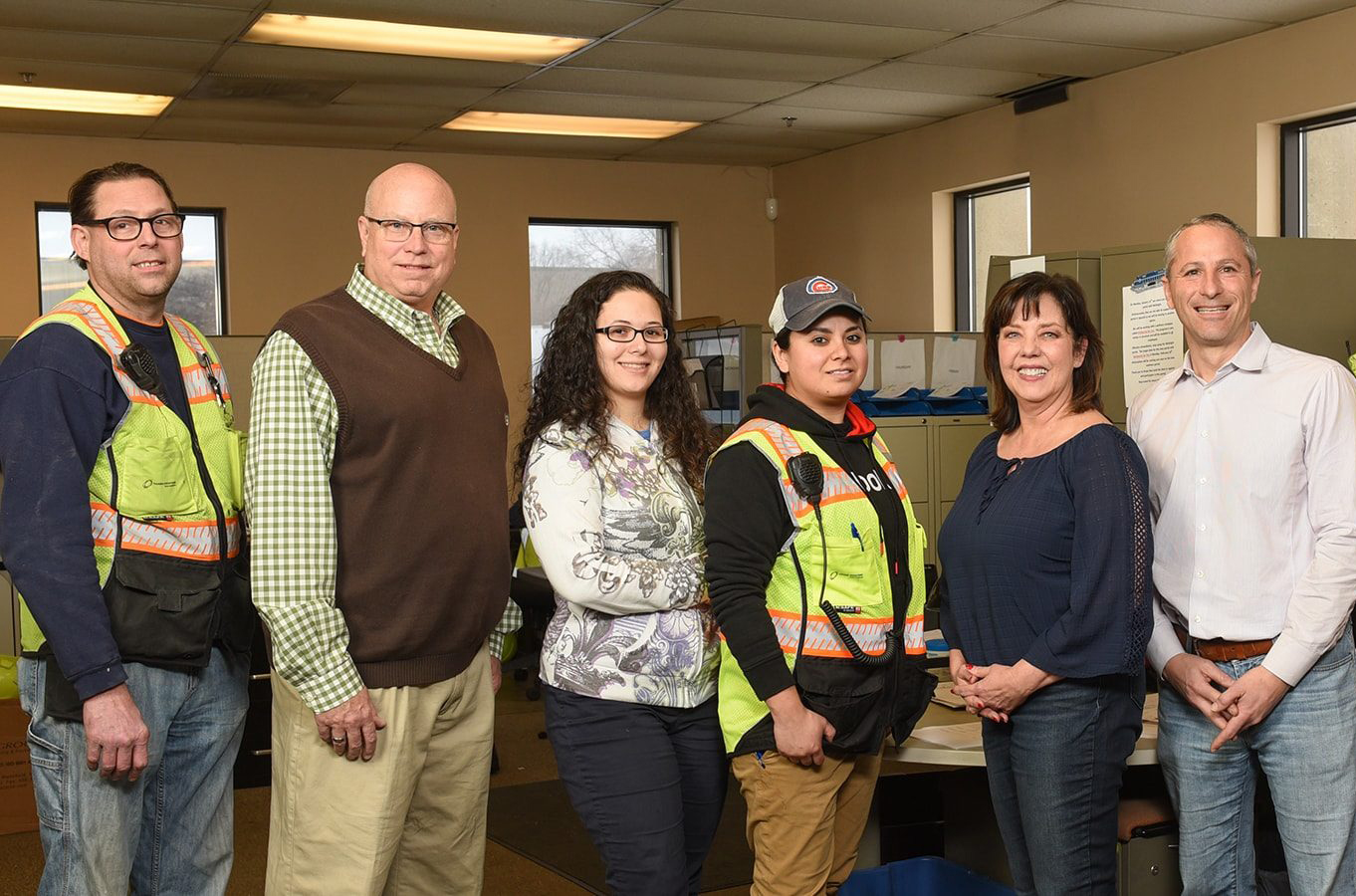 Pioneer Industries Is Building a Talent Network
We are in the process of assembling a pool of candidates for future recruiting. If you wish to join our team but there are no current openings for the job(s) you desire, please don't hesitate to get in touch. We want to hear from all hardworking applicants who wish to work at Pioneer; when a position for which you are qualified does open up, we may contact you before posting the job.
Follow us on LinkedIn to read about career opportunities and company insights.